Puppies 2023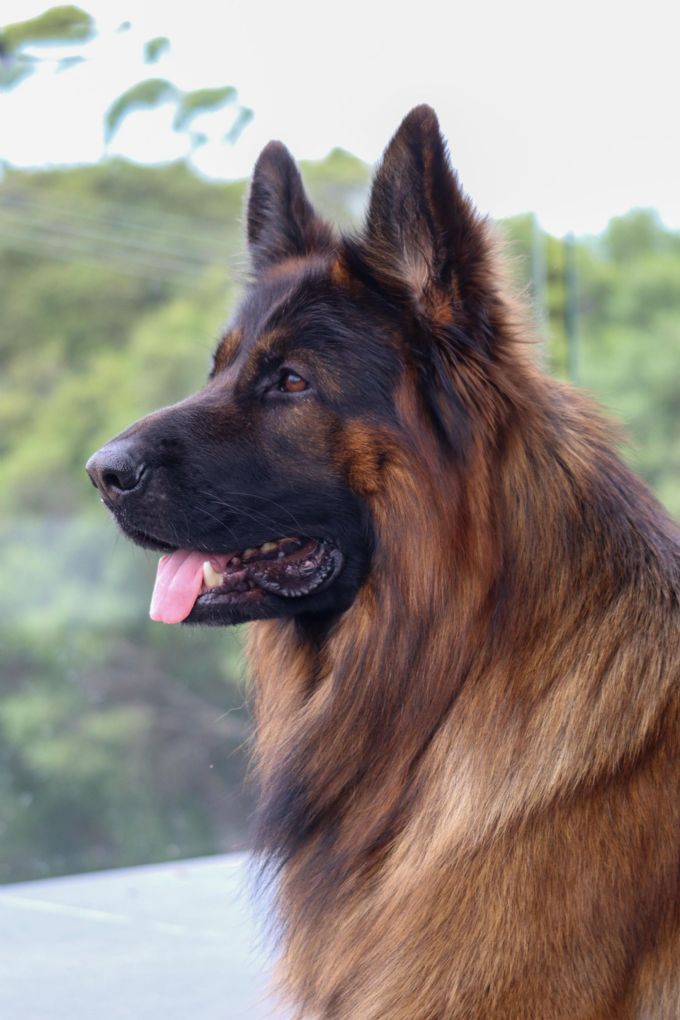 *Derharv Game Of Thrones is in whelp to Jack Von Fenrir (IMP GMY)
*Derharv Generation Gold is in whelp Jack Von Fenrir (IMP GMY)
We taking expressions of interest for these litters due in January 2023
Please email us with some information about the kind of home you can provide for one of our puppies
https://www.facebook.com/derharv/
DOGS VIC - 3100019433
RB-108531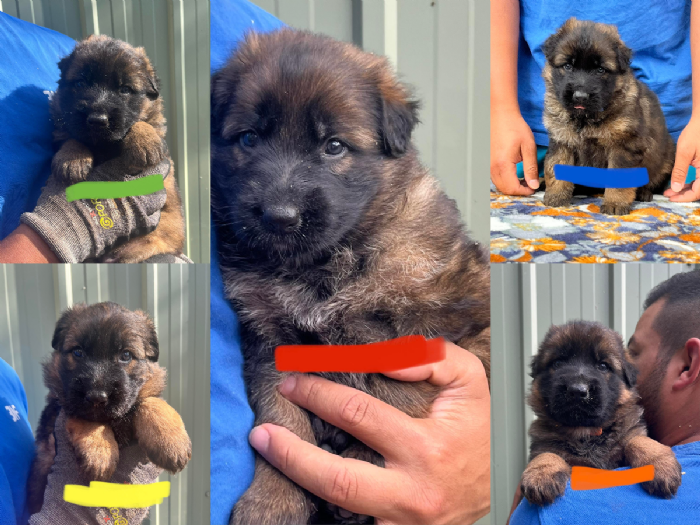 Only loving genuine homes need enquire, our puppies are only available to approved homes.
Derharv puppies are $4200 (which is not negotiable) and go to their new homes with their first Vaccination, Intestinal wormed, Microchipped & Health checked.
Show puppies may sometimes be available please email us for availabilty and the conditions of puppy without breeding restrictions.
When purchasing a Derharv puppy you will also receive our puppy pack which includes :
ANKC Pedigree papers (Main Register- with breeding and export restrictions)
5 generation pedigree
Information booklet on raising your puppy including diet information
4kg bag Royal Canin puppy dry food (By Redemption)
Puppy Toy
Puppy Collar & Lead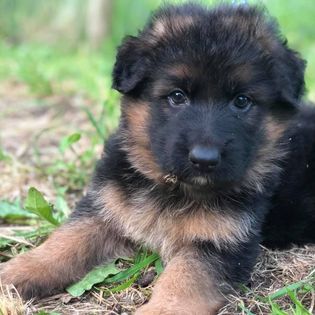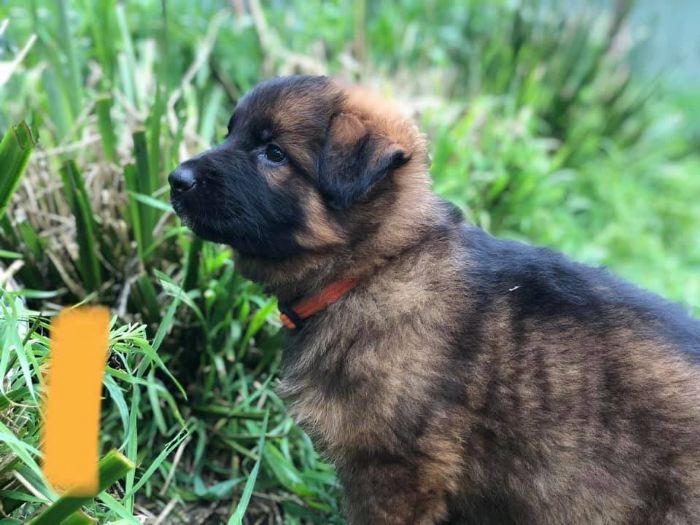 FAQ'S -
Are the parents hip and elbow xrayed ?
Yes
Can we meet the parents of the puppies ?
We absolutely welcome you to meet the parents of our puppies if they both live with us.
Do your dogs have good temperaments ?
Absolutely but please come and meet them and see for yourself.
Are your dogs good with children and other animals ?
Yes we have 3 young children and other animals so our dogs are exposed to kids, cats and chickens but we would never leave our children or smaller animal unsupervised with any dog and this something we strongly advise our puppy owners on.
Do your dogs come with a health Guarantee for hip and elbow displaysia ?
Yes if your dog is found to have severe hip or elbow displaysia within its first 12 months and is unable to continue any quality of life that is proven to be hereditary and not from injury, over exercise, incorrect diet or keeping the dog overweight as diagnosed with X-rays by a vet of our recommendation you can return your dog to us for a refund or a replacement puppy from the next available litter.
Do your puppies come with ANKC Pedigree Papers ?
Yes all of our puppies are required to have papers by the ethical codes we adhere to of the ANKC and Dogs Victoria as we are registered breeders
How much are your puppies and is the price negotable ?
Our puppies are $4200 and the price is not negotiable, we put our blood, sweat, tears and lots and lots of money into our dogs and litters so they are priced according.
What is you policy regarding desexing ?
We do recommend desexing your Derharv Puppy at around 12-18mths of age for behavioural reasons but not before for health reasons.
What is the average price of a German Shepherd Puppy from a registered breeder in Australia ?
Prices range from $3000 - $6000 for a puppy depending on the breeder and state you live in
Contact Details